Worship The Creator Long Sleeve T-Shirt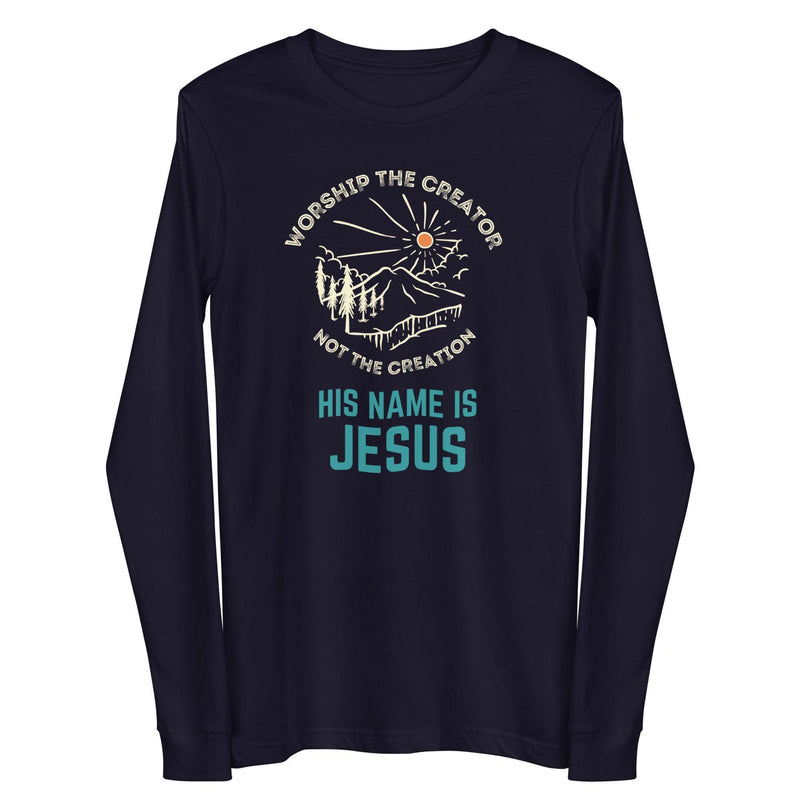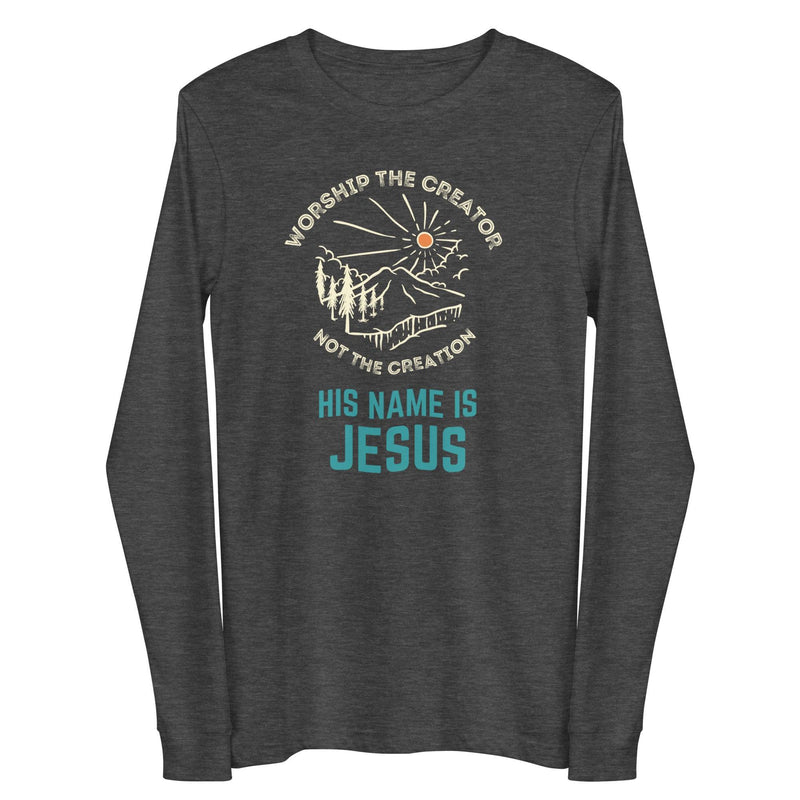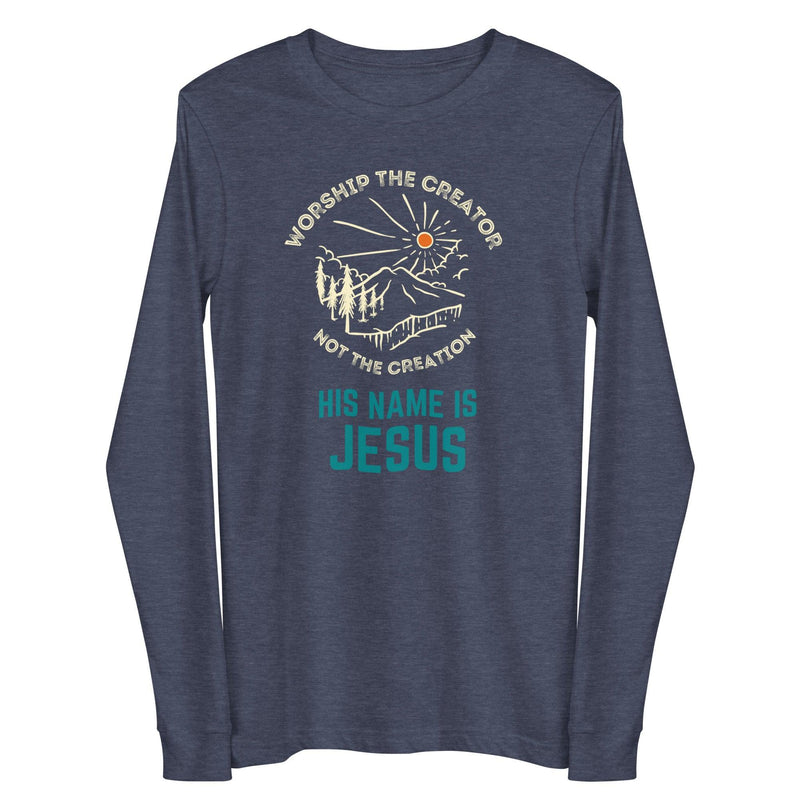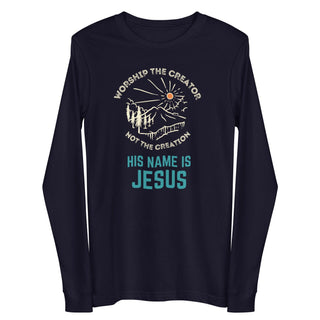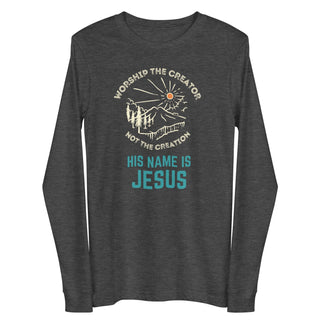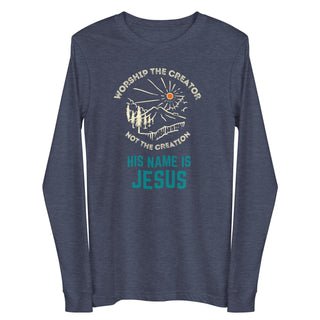 Worship The Creator Long Sleeve T-Shirt
Product Description
Description
Romans 1:25 -  "They exchanged the truth about God for a lie, and worshiped and served created things rather than the Creator—who is forever praised. Amen."
WORSHIP THE CREATOR!

Many today are falling for the enemy's deception more than ever before that the answers to the world's problems lies in the hands of government leaders, politicians, technocrats, religious leaders, celebrities, athletes.
They place climate control, science & technology, religion, fame, power, wealth and anything else they can put up on a pedestal to worship and rule their lives, other than the One True & Living God Himself.
For those of us who believe that the universe didn't come about by some random cosmic explosion but by the supernatural design and purposeful creation by the Master Creator, our faith, hope and trust lies in Him alone. We worship Him and Him alone!

John 1:1-4: "In the beginning was the Word, and the Word was with God, and the Word was God. He was in the beginning with God. All things were made through Him, and without Him nothing was made that was made. In Him was life, and the life was the light of men."

PROCLAIM THE TRUTH EMBLAZONED ON THIS SHIRT!
Designed and printed in the USA on imported or USA materials
100% combed and ring-spun cotton
Heather colors are 52% combed and ring-spun cotton, 48% polyester
Regular fit
Side-seamed construction
Crew neck
Cover-stitched collar
2″ (5 cm) ribbed cuffs
Wash inside out on gentle cycle with cold water
 GET YOURS NOW!
Shipping
We pay shipping for USA orders of $100+. Shipping times and prices vary by product and destination country. It takes approximately 6-12 business days for orders to arrive at their destination, which includes processing and delivery times based on product purchased and shipment destination. Please email info@amelaschamber.com or call (916) 796-9757 with any questions.
Each of our pieces tells a story of devotion to Jesus. (Read more...)