Eternal Lives Matter 2-Sided Mug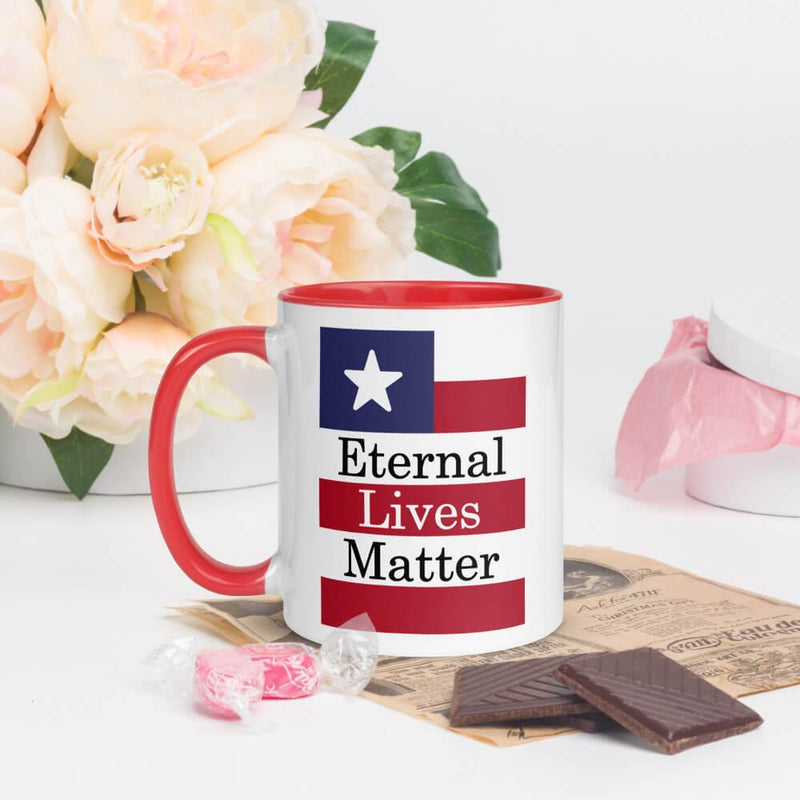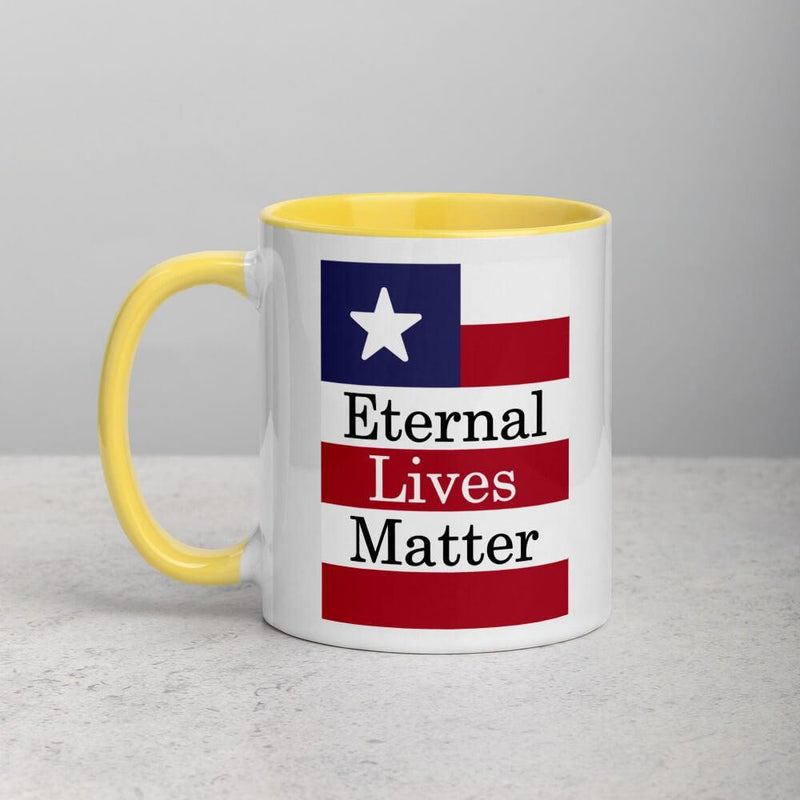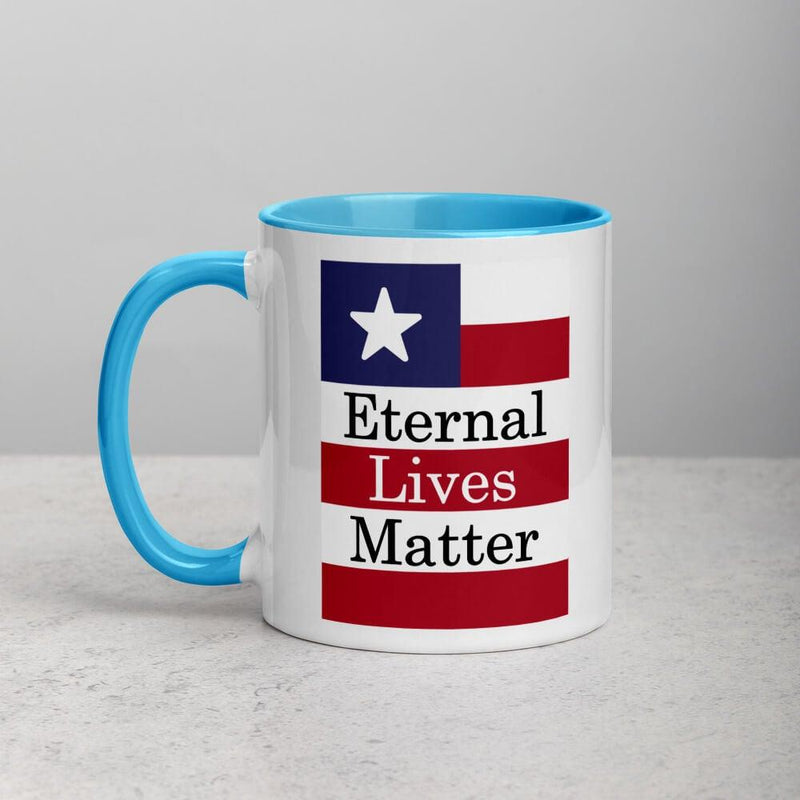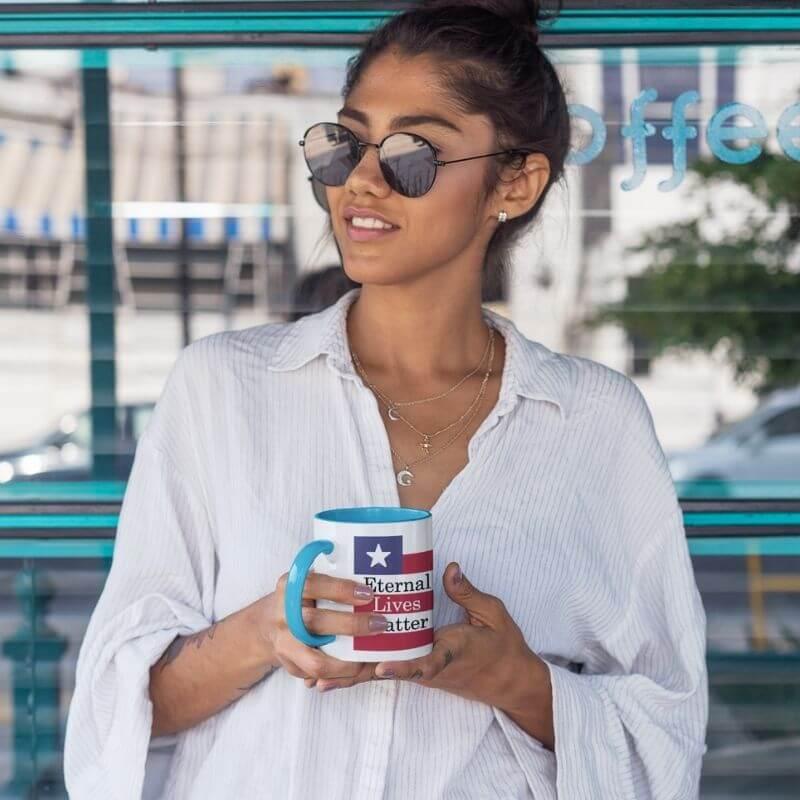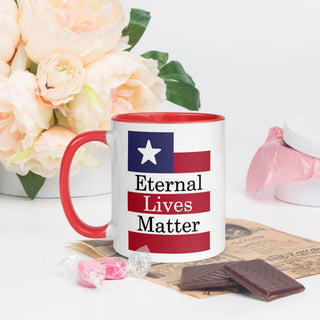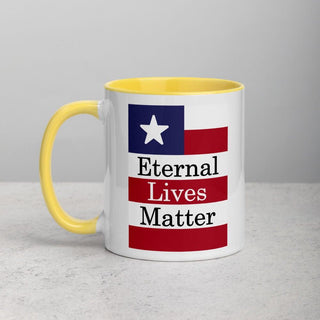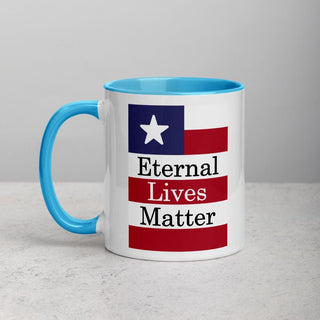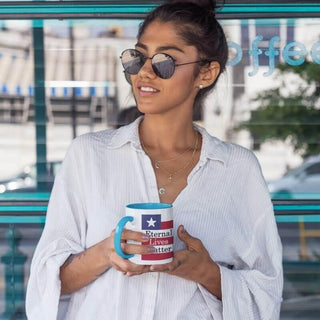 Eternal Lives Matter 2-Sided Mug
Product Description
Description
The most important decision one can make concerns eternal life, so don't delay.  Surrender your life to Jesus now!
ENJOY YOUR COFFEE OR TEA WITH THIS "ELM" MUG!
ELM stands for Eternal Lives Matter. 
Make a strong statement about your faith!
Just think about how long eternity is -- it's FOREVER!
So why take the chance of winding up on the wrong side for eternity, where there is weeping and gnashing of teeth under the most awful conditions beyond our imagination?
John 3:16 - For God so loved the world that He gave us His one and only Son, that whoever believes in Him shall not perish but have eternal life.  
PROCLAIM YOUR BELIEFS THROUGH THIS AWESOME MUG
Spice up your morning coffee or tea ritual with a powerful and true statement.
God's word is alive and true - He never lies!

Graphics designed and printed in the USA
Design based on Pastor JD Farag's teachings
Ceramic 11 oz. mug

Height: 3.85" (9.8 cm)
Diameter: 3.35" (8.5 cm)
White background with color inside, on rim and handle
Dishwasher and microwave safe
Shipping
We pay shipping for USA orders of $100+. Shipping times and prices vary by product and destination country. It takes approximately 5-12 business days for orders to arrive at their destination which includes processing and delivery times based on product purchased and shipment destination. Please email info@amelaschamber.com or call (916) 796-9757 with any questions.