The Lion & The Lamb 2-Sided Mug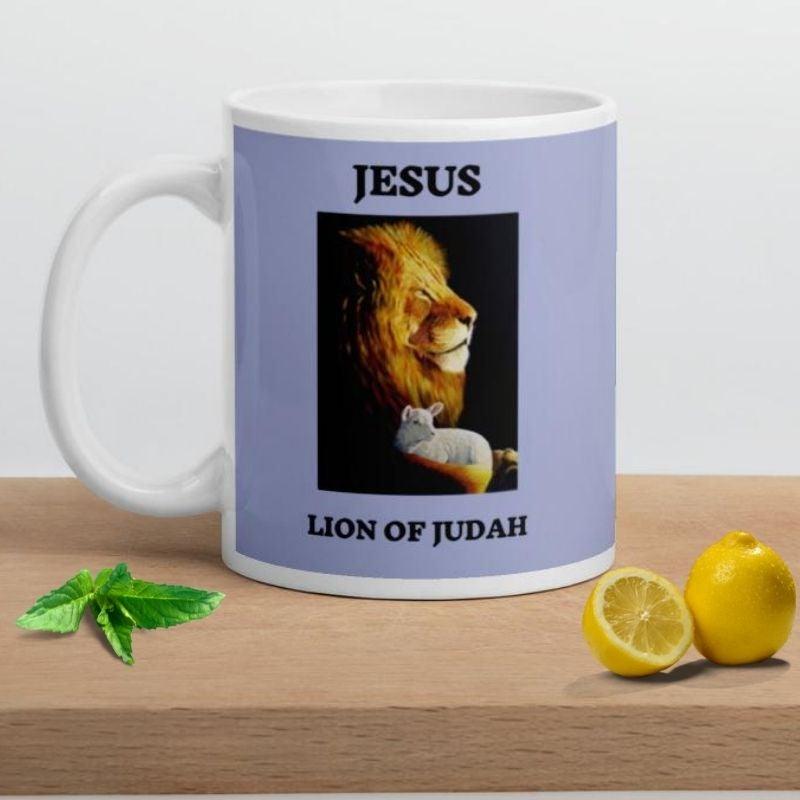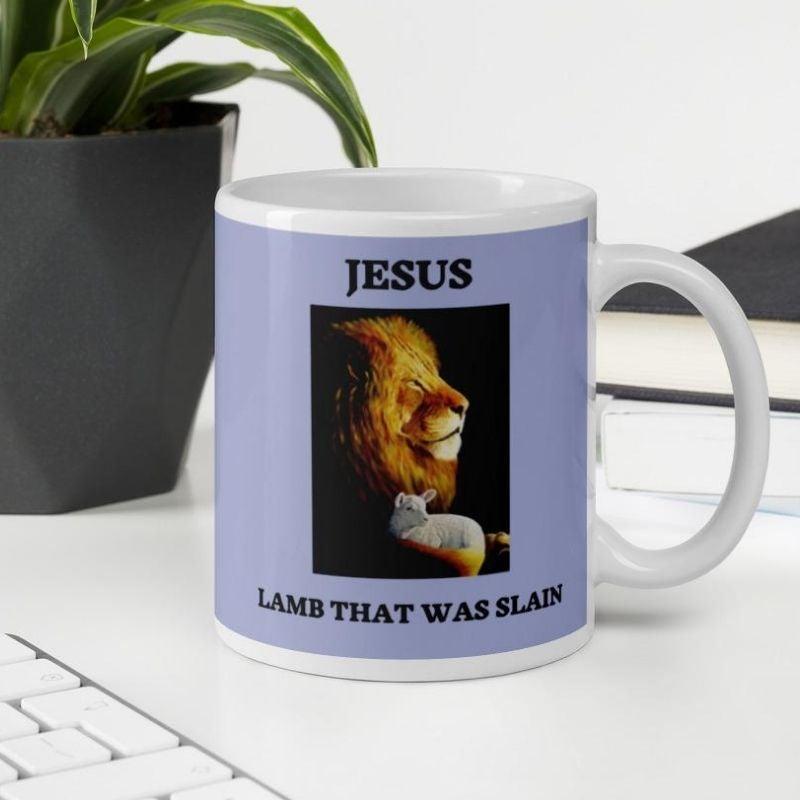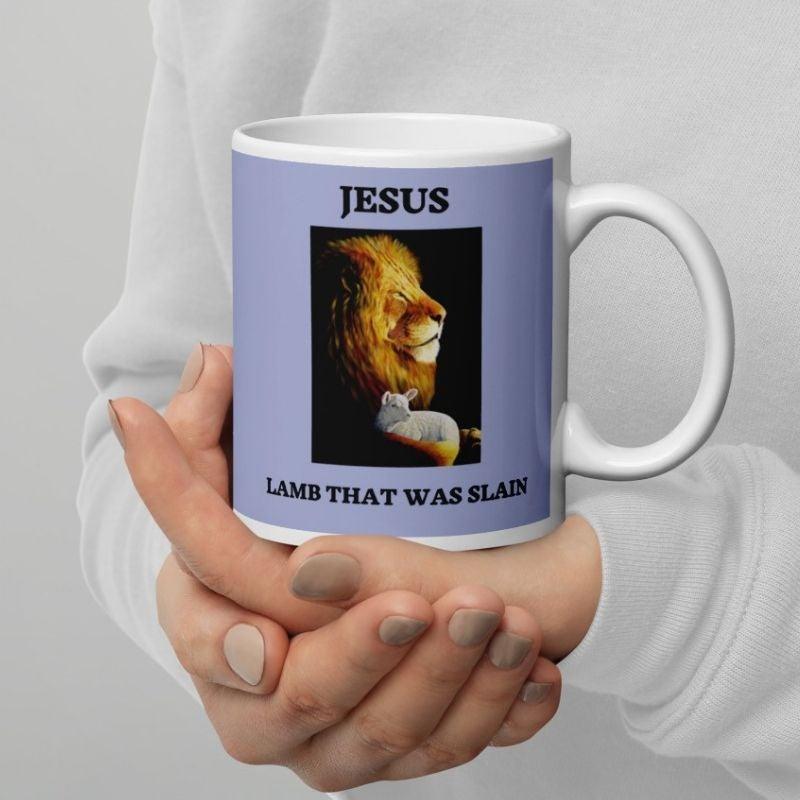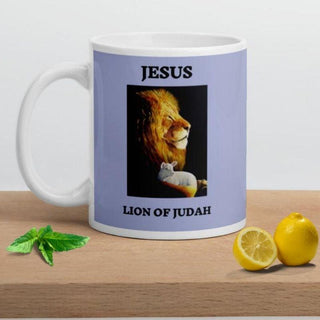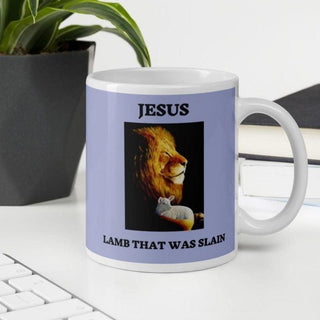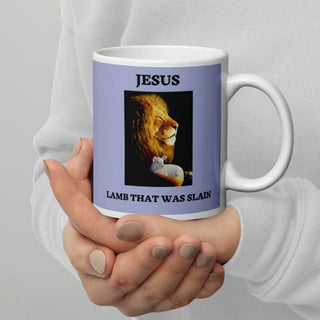 The Lion & The Lamb 2-Sided Mug
Product Description
Description
THE CONQUERING LION OF JUDAH AND THE LAMB THAT WAS SLAIN

As the Lion of Judah, Jesus fulfills the prophecy of Genesis 49:9 and is the Messiah who would come from the tribe of Judah.

As the Lamb of God in John 1:29, He is the perfect and ultimate sacrifice for sin.

And as we cry out - Maranatha, (come quickly) Lord Jesus - we express our blessed hope in longing for the soon and second coming of our victorious King!

Whether you're drinking your morning coffee, evening tea, or something in between – this mug's for you! It's sturdy and glossy with a vivid Lion & Lamb print that'll withstand the microwave and dishwasher.


Graphics designed and printed in the USA
Ceramic 11 oz. mug
Dimensions: 3.85″ (9.8 cm) in height, 3.35″ (8.5 cm) in diameter
Dishwasher and microwave safe
GET YOURS NOW!
Shipping
We pay shipping for USA orders of $100+. Shipping times and prices vary by product and destination country. It takes approximately 5-12 business days for orders to arrive at their destination which includes processing and delivery times based on product purchased and shipment destination. Please email info@amelaschamber.com or call (916) 796-9757 with any questions.