Pass Through Waters Samsung Case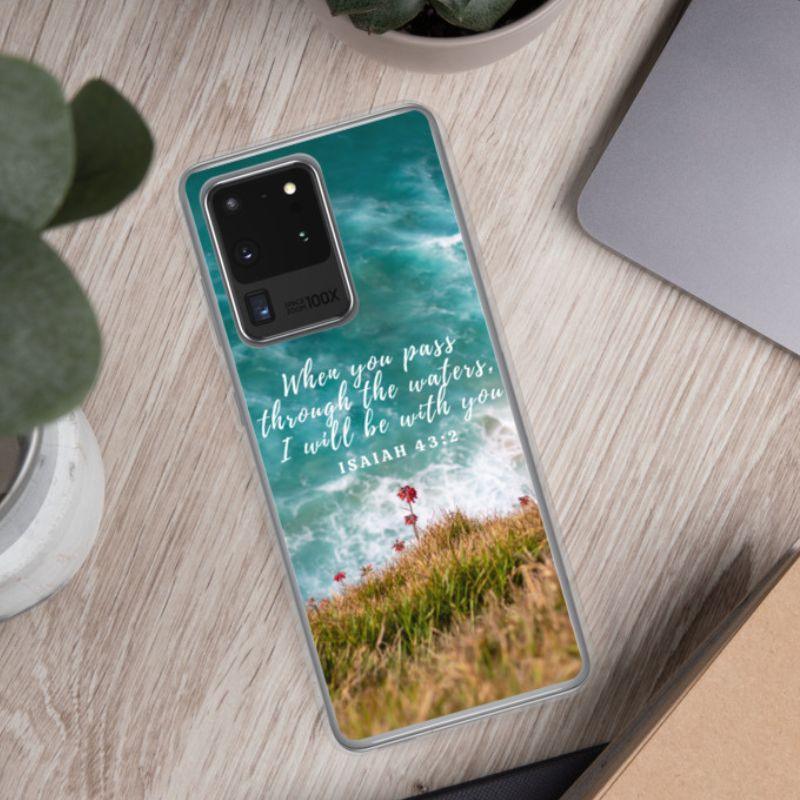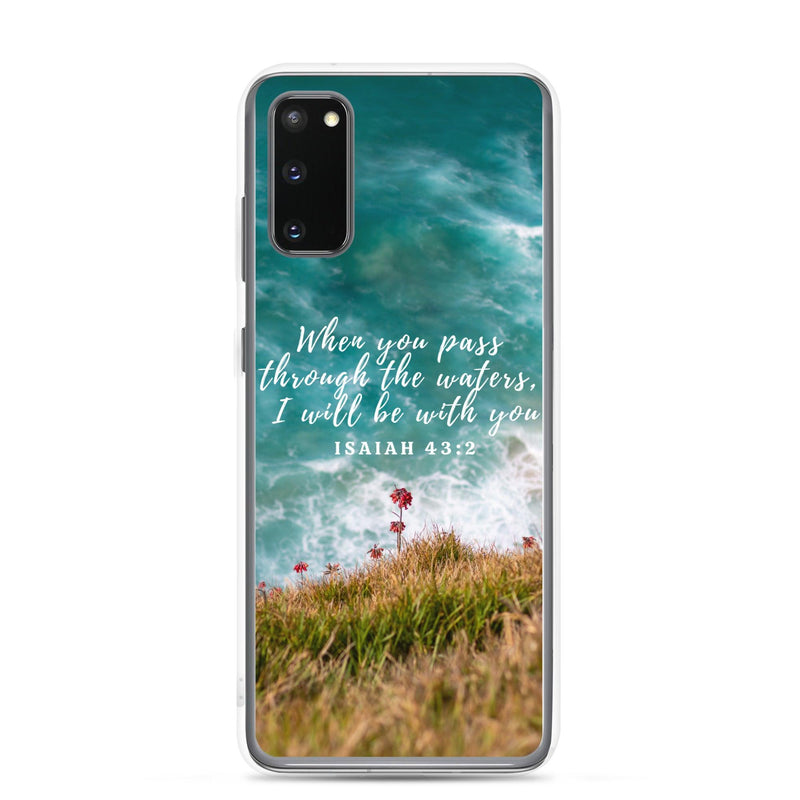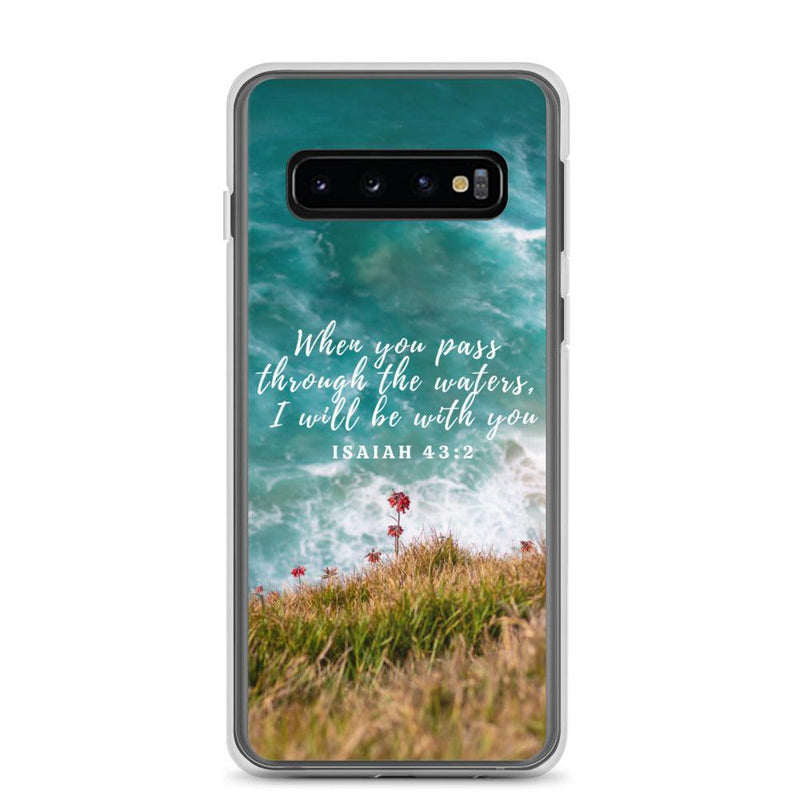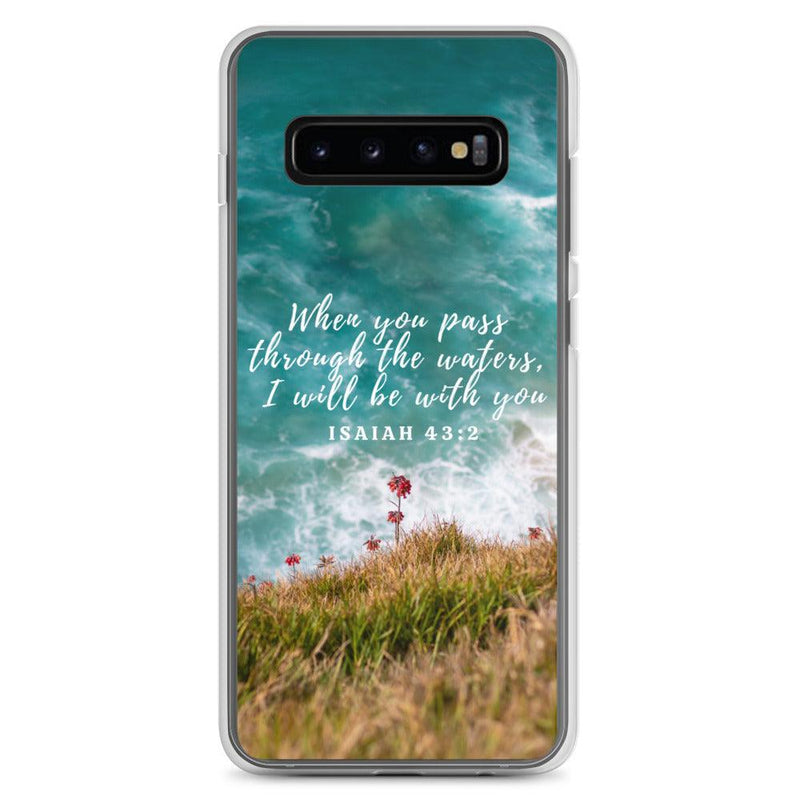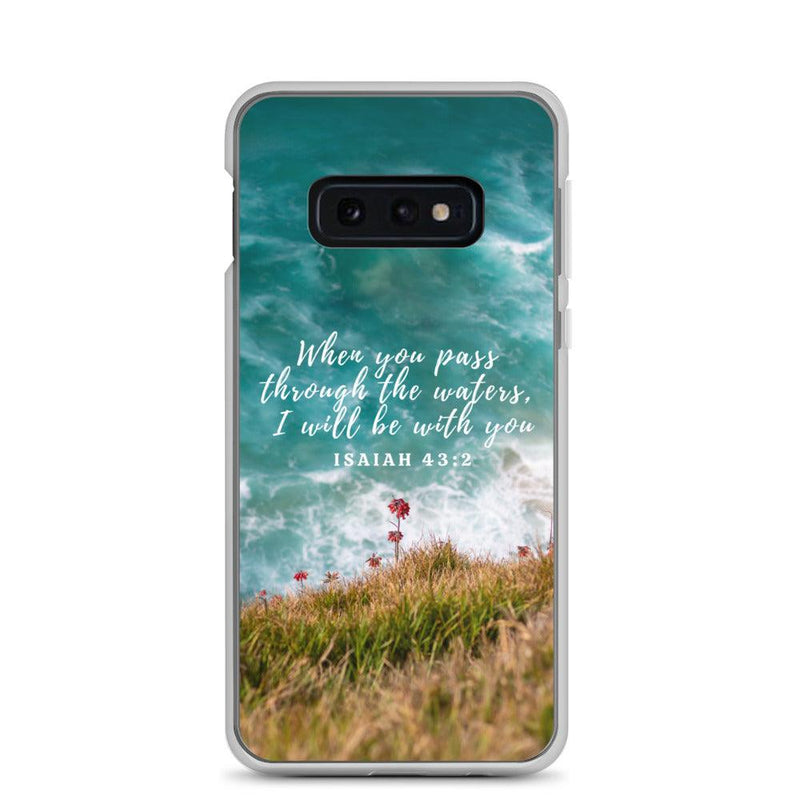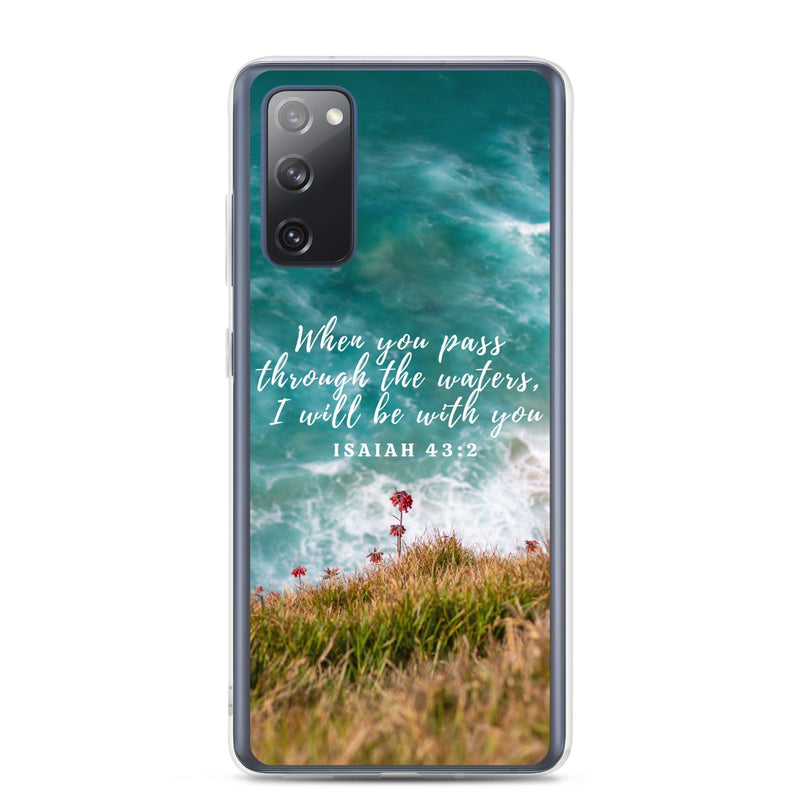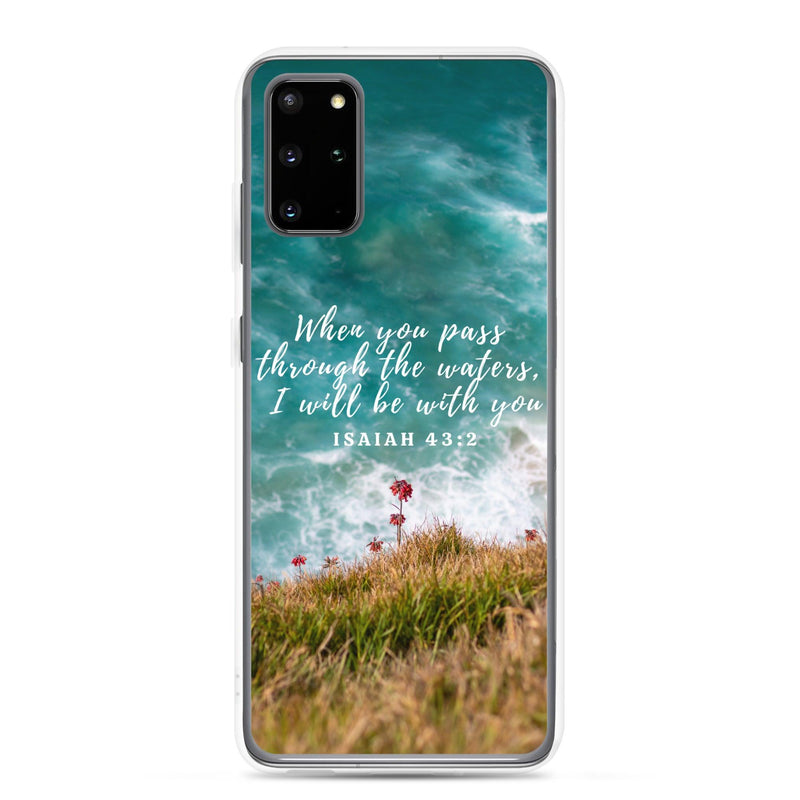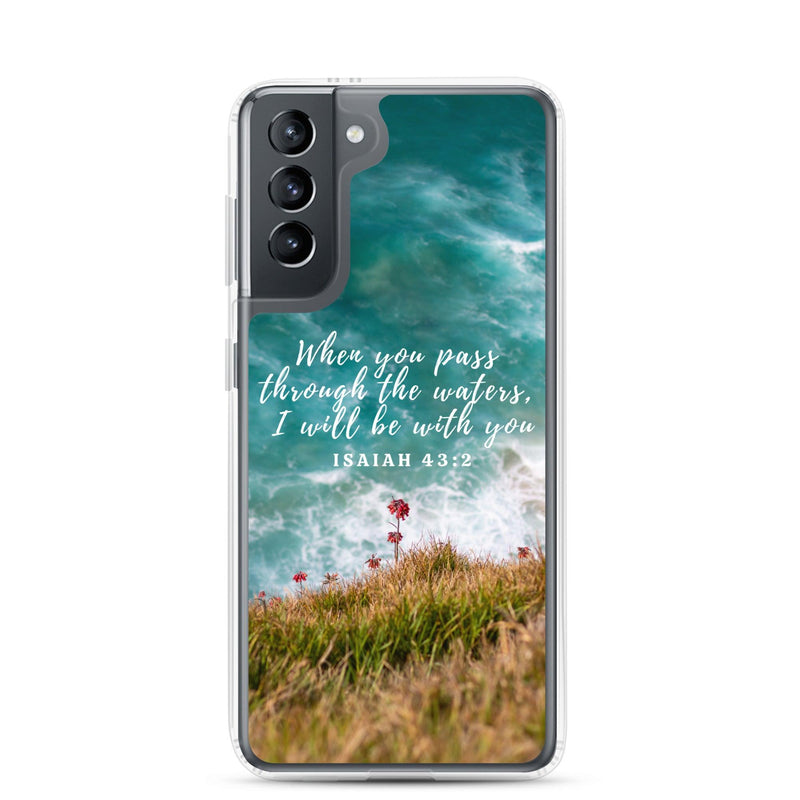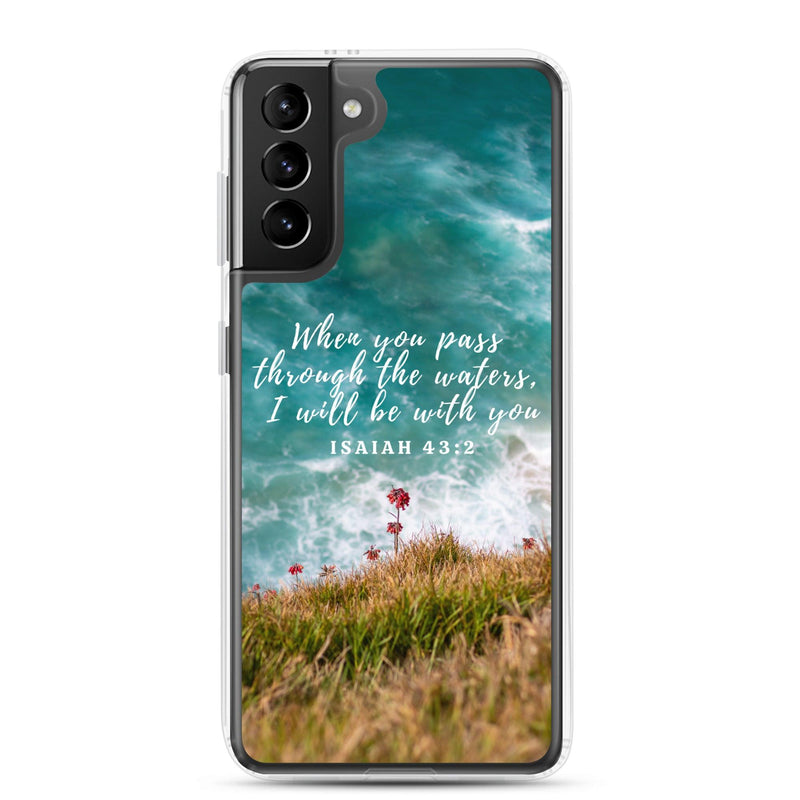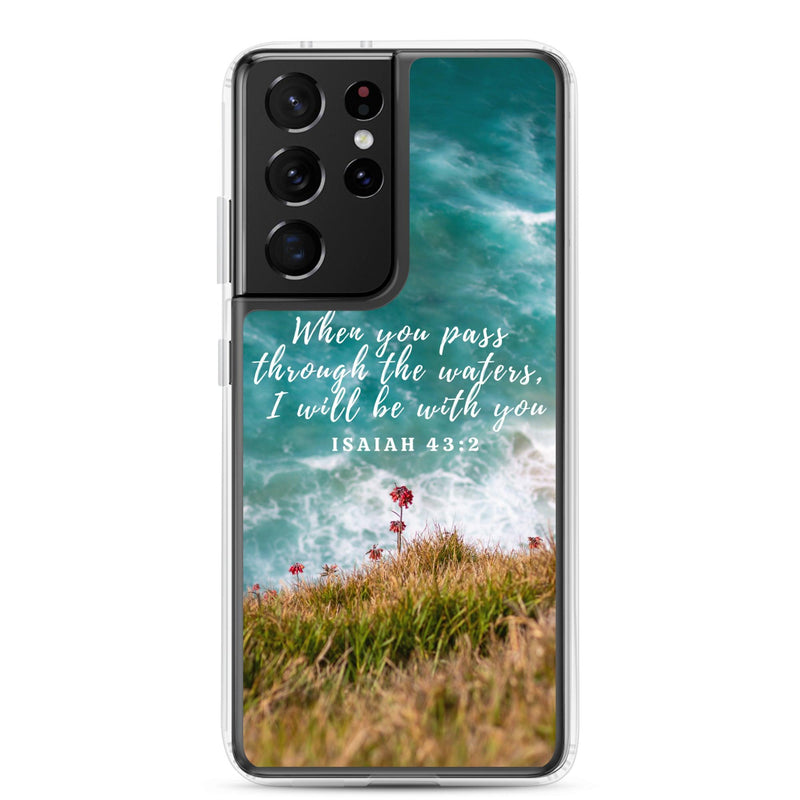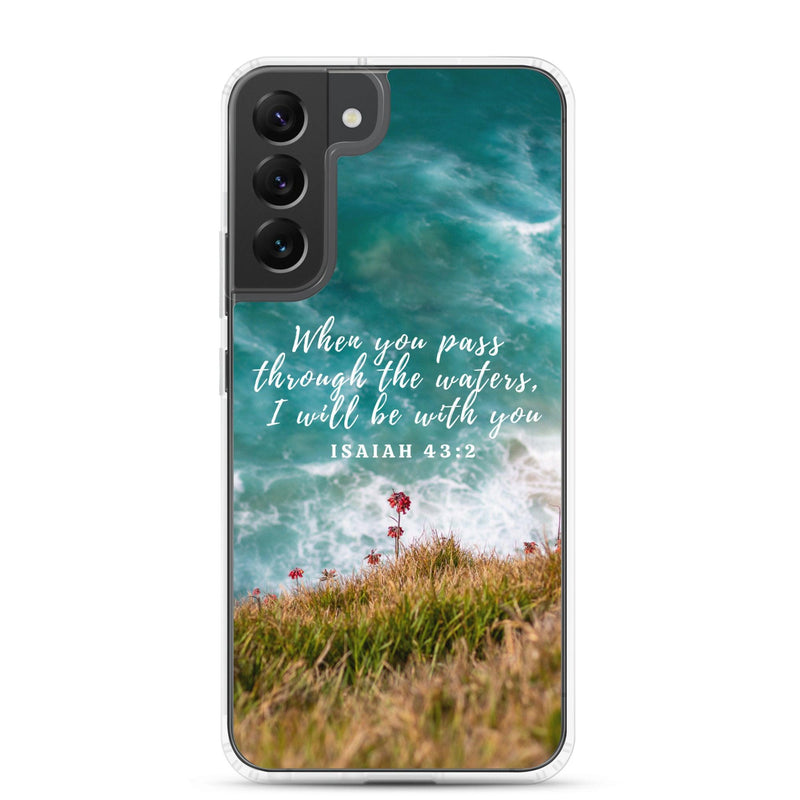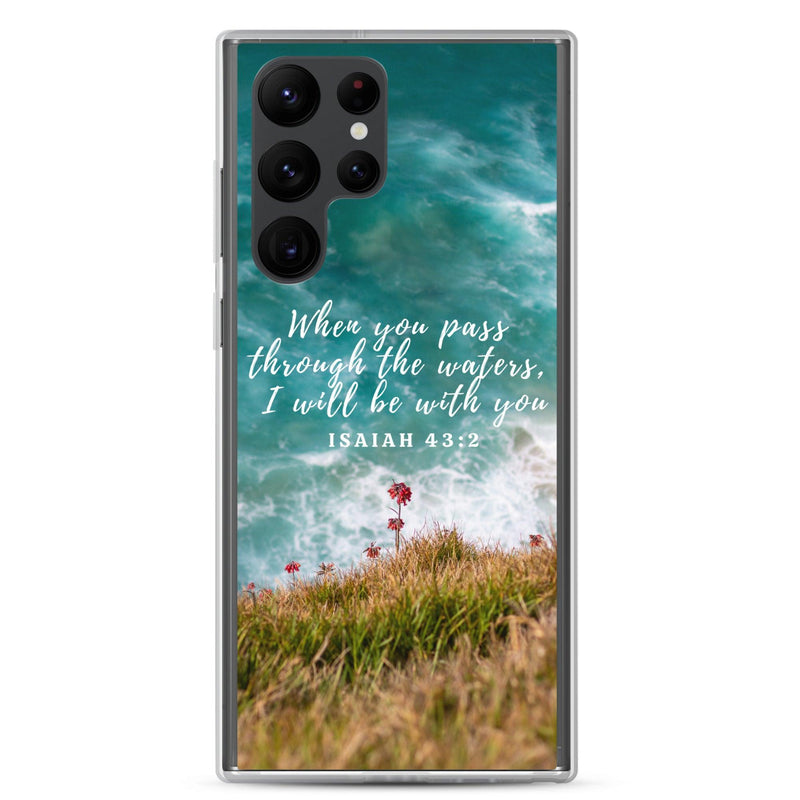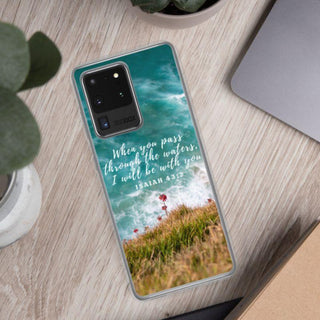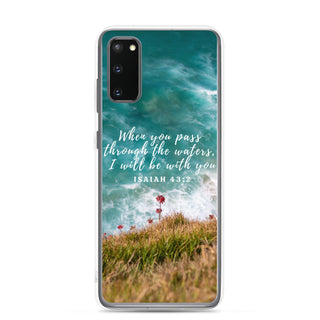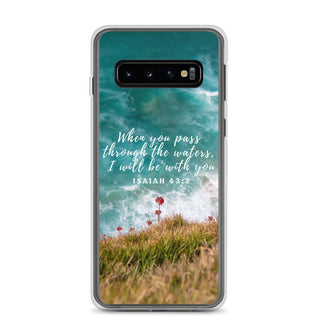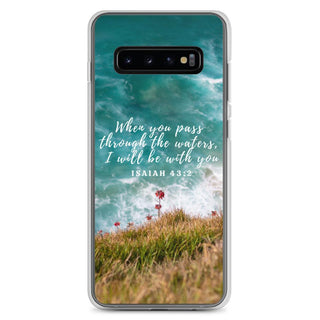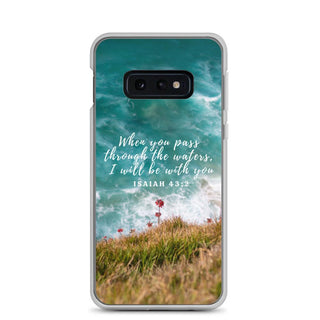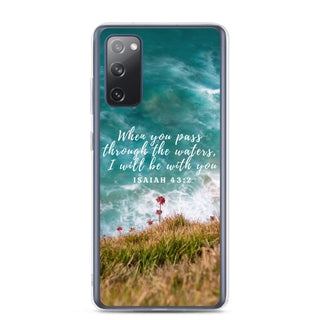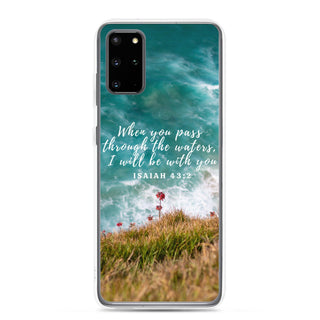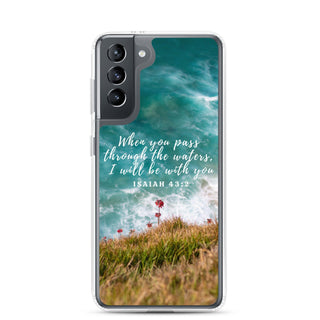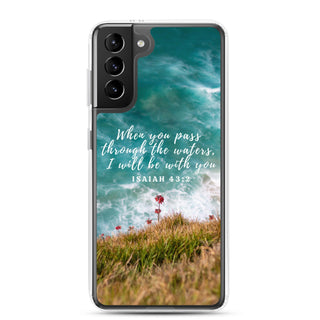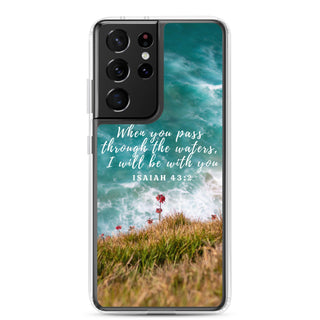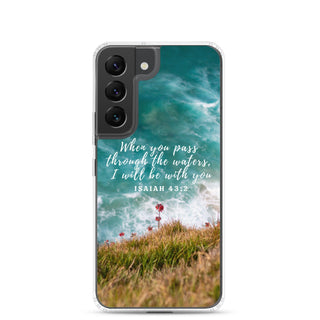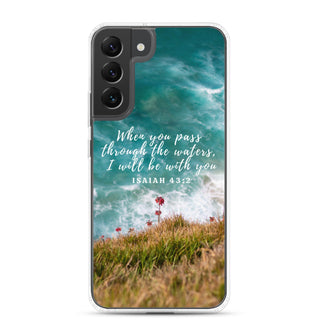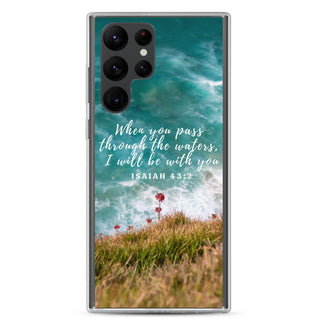 Pass Through Waters Samsung Case
Product Description
Description
Isaiah 43:2 - "When you pass through the waters, I will be with you."
JESUS IS OUR MIRACLE-WORKER
This comforting verse that regardless of the deep waters or crashing waves that occur in life, God is always with us is a promise that many people cling to during challenging times.
Mark 4:39 - He got up, rebuked the wind and said to the waves, "Quiet! Be still!" Then the wind died down and it was completely calm.
In this account of Jesus in the Gospel of Mark, Jesus was asleep as chaos breaks out around Him when a great windstorm arose. With the authority of the Creator Himself, He got up after being awakened, and spoke peace and calm upon the storm. 
He will speak peace and calm upon the storms of your life as you put your faith and trust in Him!
PROCLAIM THE POWER OF JESUS WITH THIS SCRIPTURE-INSPIRED SAMSUNG CASE

This sleek Samsung case protects your phone from scratches, dust, oil, and dirt. It has a solid back and flexible sides that make it easy to take on and off, with precisely aligned cuts and holes.

• BPA free Hybrid Thermoplastic Polyurethane (TPU) and Polycarbonate (PC) material
• Solid polycarbonate back
• 0.02″ (0.5 mm) raised bezel
• See-through sides
• Wireless charging compatible
• Easy to take on and off
• Designed and printed in the USA on imported material
GET YOURS NOW!
Shipping
We pay shipping for USA orders of $100+. Shipping times and prices vary by product and destination country. It takes approximately 6-12 business days for orders to arrive at their destination, which includes processing and delivery times based on product purchased and shipment destination. Please email info@amelaschamber.com or call (916) 796-9757 with any questions.
Each of our pieces tells a story of devotion to Jesus. (Read more...)